INTRODUCTION
Starcouros is a company specialized in Wet Blue Splits,established in Cambè, State of Paranà.
Thanks to its possibility to have a big quantity of splits, Starcoursos can guarantee a steady supply to customers.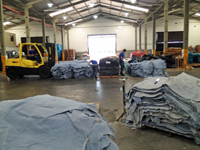 At Starcouros the staff selects and trims whole drop splits in order to obtain wet blue culattas and double shoulders.
The products can be used to produce PU, Suede and belts, which are highly appreciated by domestic and international clients. The articles are already chosen by weight, placed open on pallets (without creases and folds) so that they are ready for the tannery.
Starcouros is also able to provide top quality whole drop splits already selected for furniture and whole drop splits suitable for inexpensive products ( gloves and lining).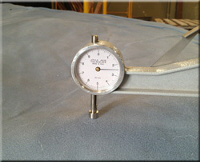 The main goal of the company is the satisfaction of its customers, indeed the material is well- controlled by the staff.